My Recipe Magic © 2017 Recipe Magic, LLC.
Recipe Magic © 2018 Recipe Magic, LLC.
Jun. 18, 2021 09:00AM EST
5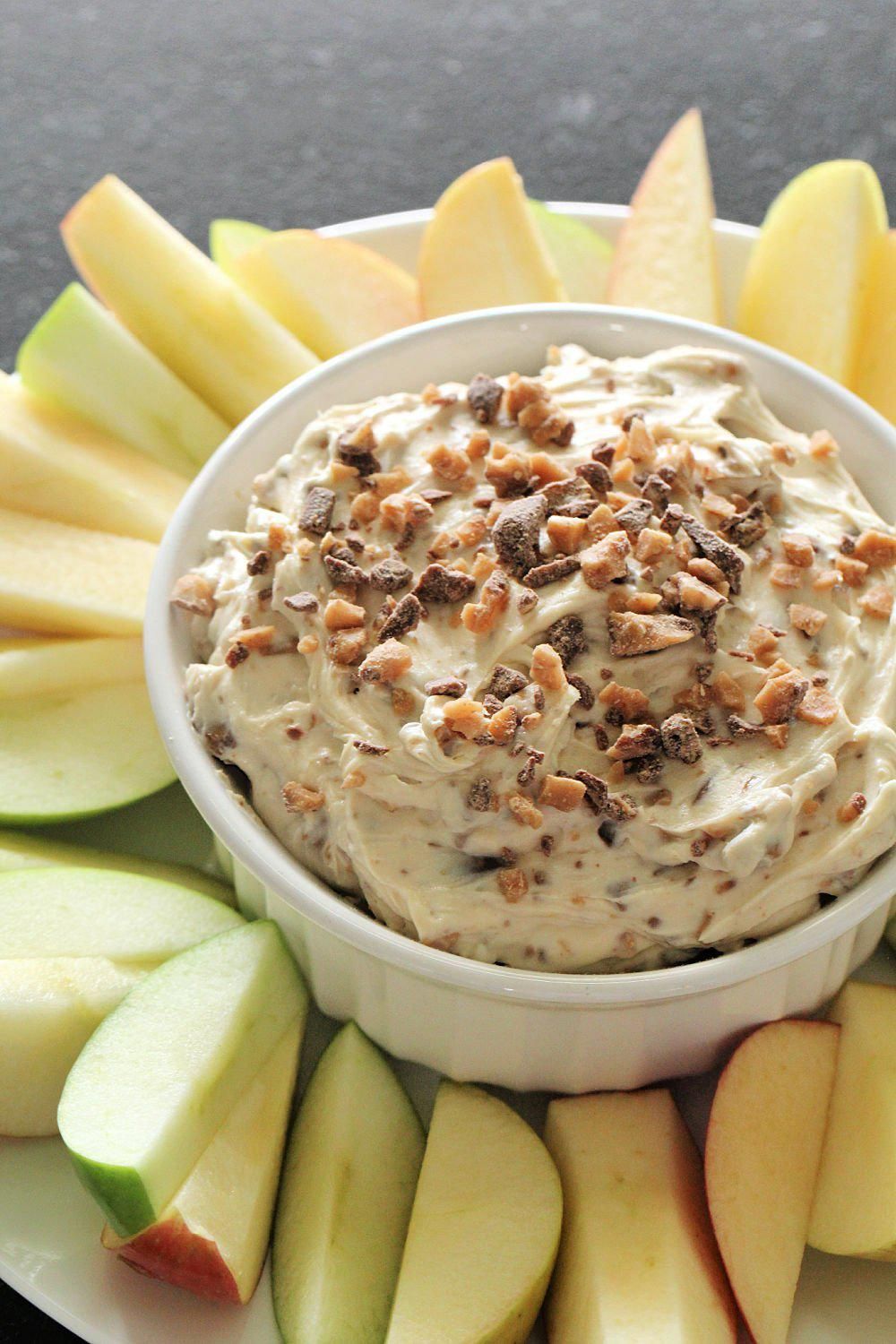 This Toffee Apple Dip is always a crowd favorite! It only takes 5 ingredients and tastes AMAZING! Ingredients needed for this Toffee Apple Dip Recipe: 16 ounces (2 packages) cream cheese softened 1 Tablespoon vanilla ½ cup brown sugar 1 teaspoon milk 1 bag heath bits (or skor bits) How to make this yummy Toffee Apple Dip: Slightly soften cream cheese and whip until smooth. I used an ...
The post Toffee Apple Dip Recipe appeared first on Six Sisters' Stuff.
Mar. 11, 2021 12:26PM EST
390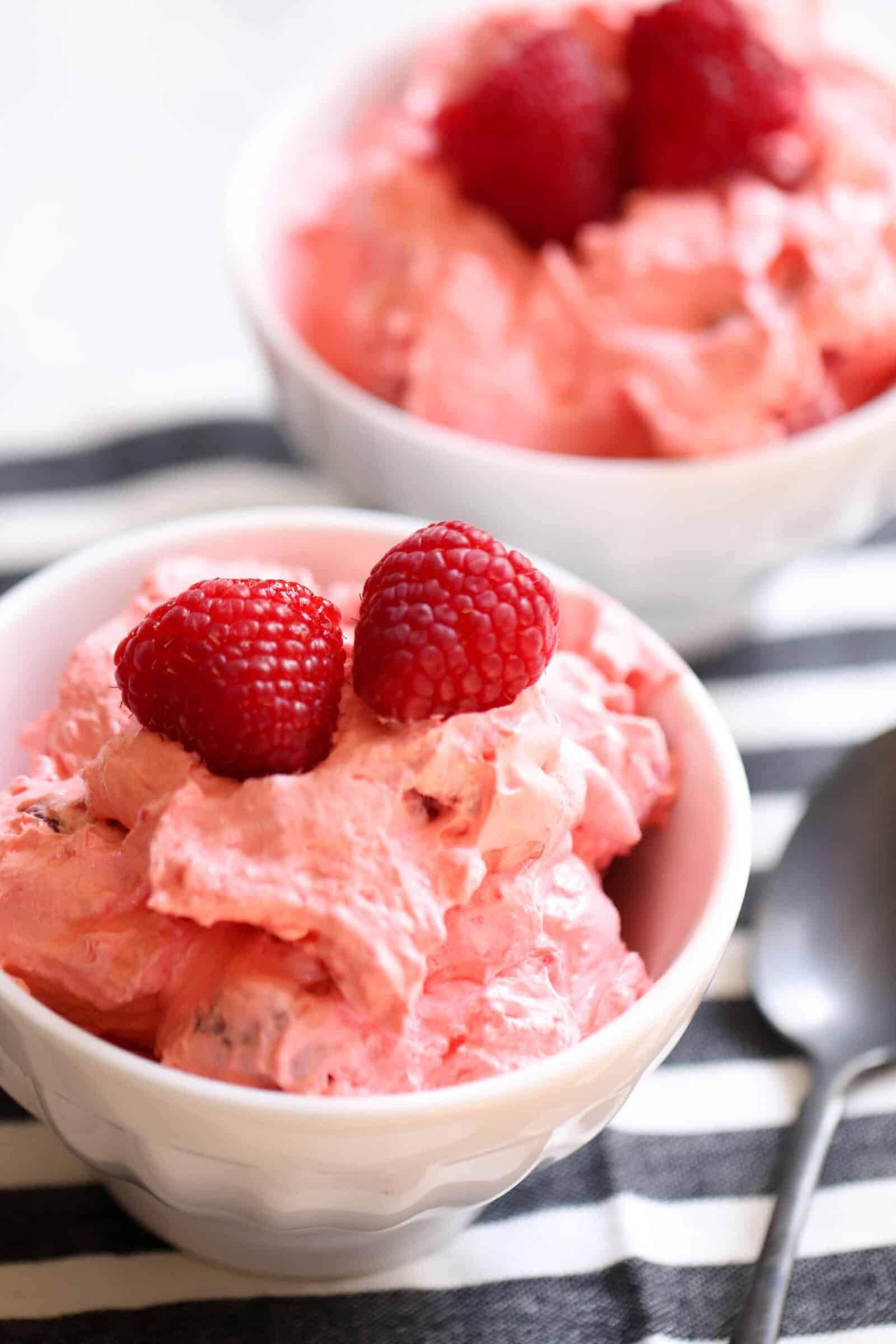 Jello salad is a staple at our family gatherings and holiday dinners and this recipe is going to quickly become your favorite! We have all kinds of Jello Fluff Salads on our blog:  Orange Fluff Salad, Raspberry Cheesecake Fluff Salad, Blueberry Fluff Salad, Strawberry Jello Fluff Salad, 5 Minute Fluffy Yogurt Fruit Salad, and our ...
The post Raspberry Fluff Jello Salad Recipe appeared first on Six Sisters' Stuff.
Dec. 22, 2020 03:36PM EST
133
Deliciously thick, soft, and chewy ginger-spiced cookies that are loaded with molasses and chocolate chips. These are the BEST cookies to make at Christmas time!
Dec. 18, 2020 03:30PM EST
65
Deliciously moist and fluffy muffins that are perfectly spiced with warm, festive flavours, and have gooey Nutella centres. These taste just like gingerbread cookies in muffin form!
Dec. 10, 2020 05:25PM EST
19
www.akitchenhoorsadventures.com
Eggnog Cream Cheese Danish comes together in no time and feeds the hungry masses until the presents are opened.  With a hint of eggnog in the filling and eggnog glaze on top, it's the holidays wrapped in puff pastry. #ChristmasSweetsWeek
My Recipe Magic © 2018 Recipe Magic, LLC.