My Recipe Magic © 2017 Recipe Magic, LLC.
Recipe Magic © 2018 Recipe Magic, LLC.
Aug. 06, 2021 09:00AM EST
86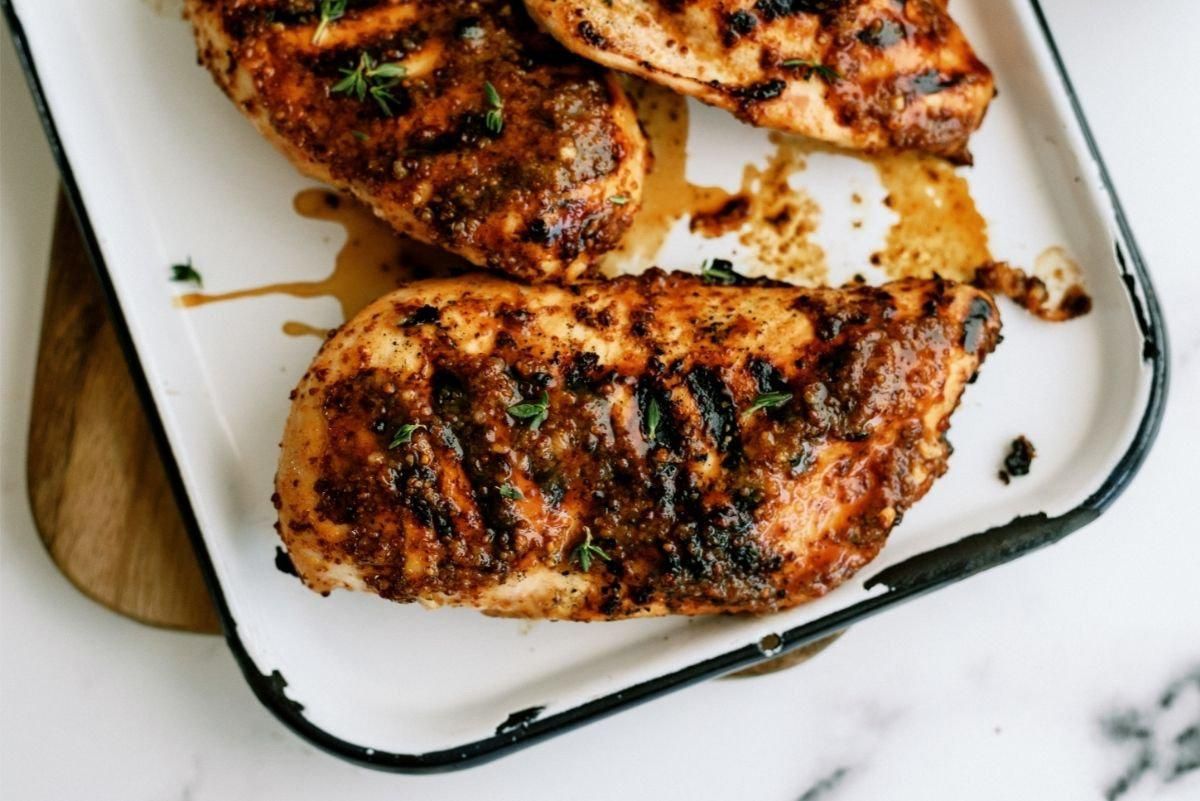 This delicious grilled honey mustard chicken recipe has quickly become a favorite summer dinner recipe. It is extremely easy to prepare and make and still produces a wonderfully tasty and flavorful piece of grilled chicken. If you are looking for a picky eater approved, and kid-friendly dinner, this one will work great! Our kids love ...
The post Grilled Honey Mustard Chicken Recipe appeared first on Six Sisters' Stuff.
Jun. 22, 2021 09:00AM EST
6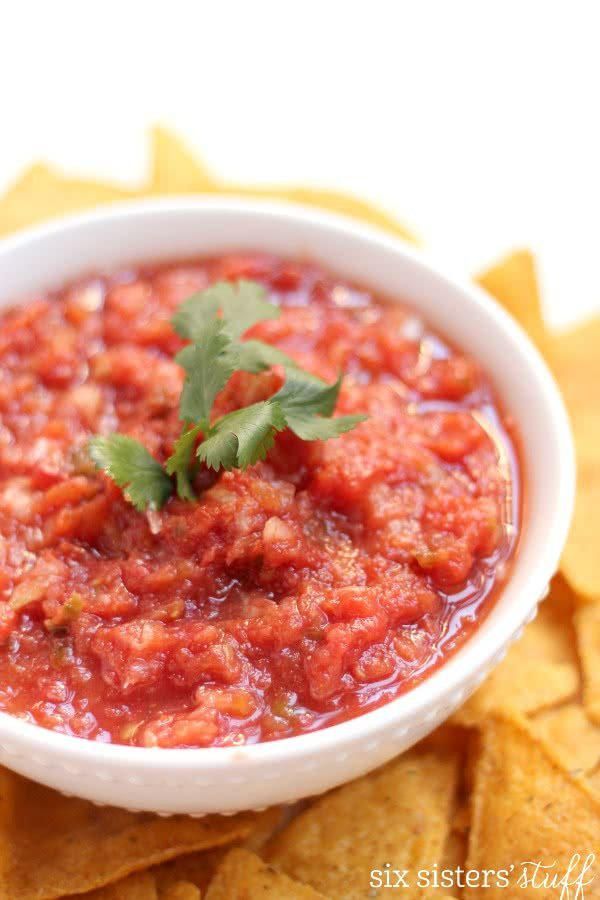 We love Chili's salsa in this family and now you can make it at home with this copycat recipe! Our mom got us hooked at a young age. We order take out, but only for the chips and salsa! After a lot of trial and error, we think we are pretty close to the real ...
The post Chili's Copycat Salsa Recipe appeared first on Six Sisters' Stuff.
Apr. 16, 2020 03:44PM EST
76
Photo by Erich Boenzli
Banana ice cream is delicious, super easy to make, budget friendly, healthy, dairy free, you get the point. It's good in so many ways!
Nutritions
PER SERVING *
% DAILY VALUE*
Fat
Polysaturated Fat
0.16g
1%
Monosaturated Fat
0.07g
0%
* Percent Daily Values are based on a 2,000 calorie diet. Your Daily Values may be higher or lower depending on your calorie needs.
Mar. 24, 2020 03:18PM EST
14
www.familyfoodonthetable.com
Air Fryer pork chops are coated with a delicious and bold seasoning mixture then cooked to perfection in no time. Great for a weeknight dinner!
Feb. 20, 2020 06:32PM EST
22
www.jessicagavin.com
This Instant Pot chicken noodle soup recipe makes a comforting bowl of tender meat, vegetables, and pasta in a pressure cooker. Using bone-in chicken thighs ensures moist chicken and a
My Recipe Magic © 2018 Recipe Magic, LLC.