My Recipe Magic © 2017 Recipe Magic, LLC.
Recipe Magic © 2018 Recipe Magic, LLC.
Jul. 16, 2021 09:00AM EST
40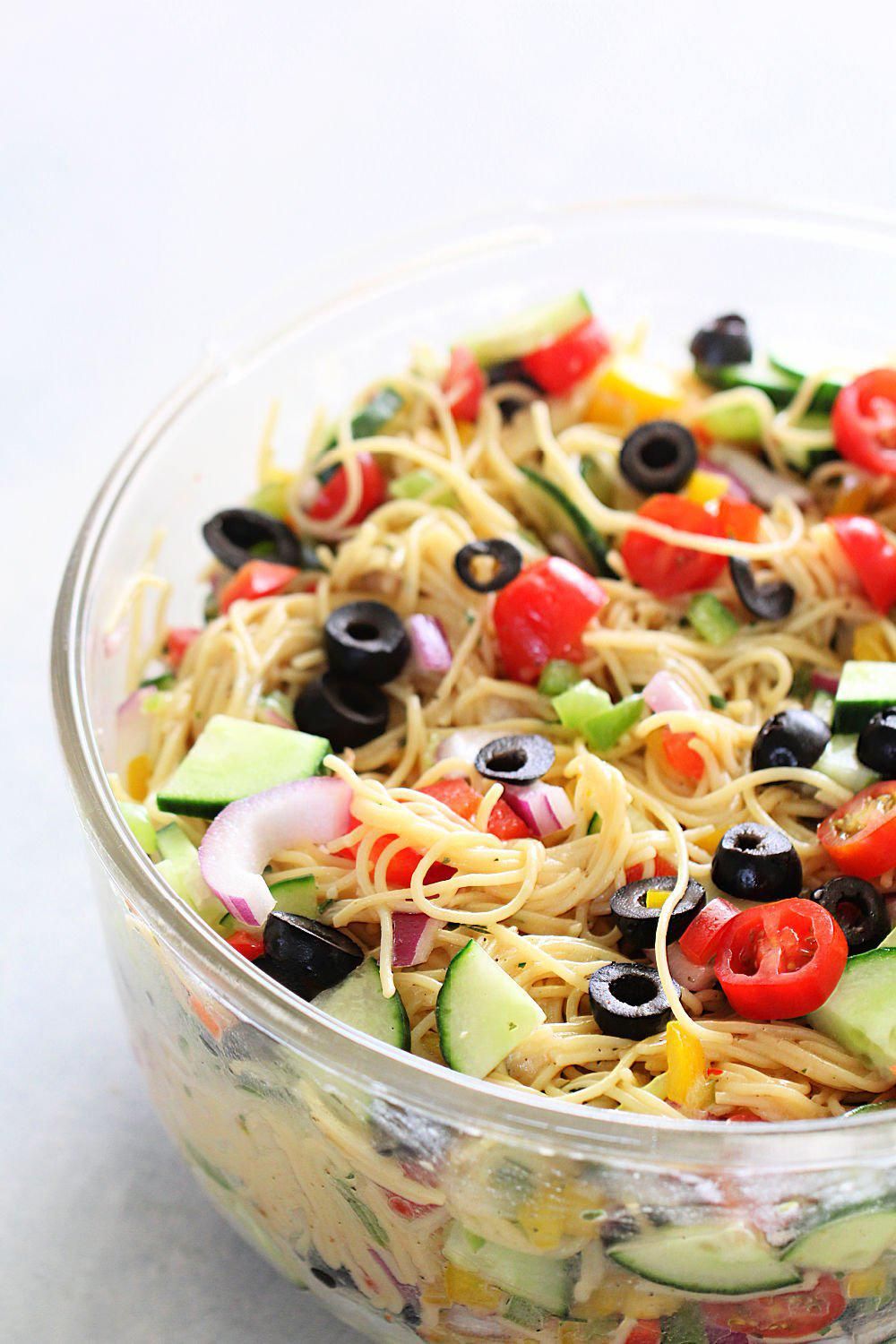 Ranch Pasta Salad is the best pasta salad to take to any potluck or serve with your favorite grilled dish. It's easy to throw together and is so flavorful. This recipe makes enough to feed a crowd, which is why we love to serve it at parties or family gatherings. If you love pasta salad, ...
The post Ranch Pasta Salad (Easy Side Dish) Recipe appeared first on Six Sisters' Stuff.
Jun. 01, 2021 09:00AM EST
73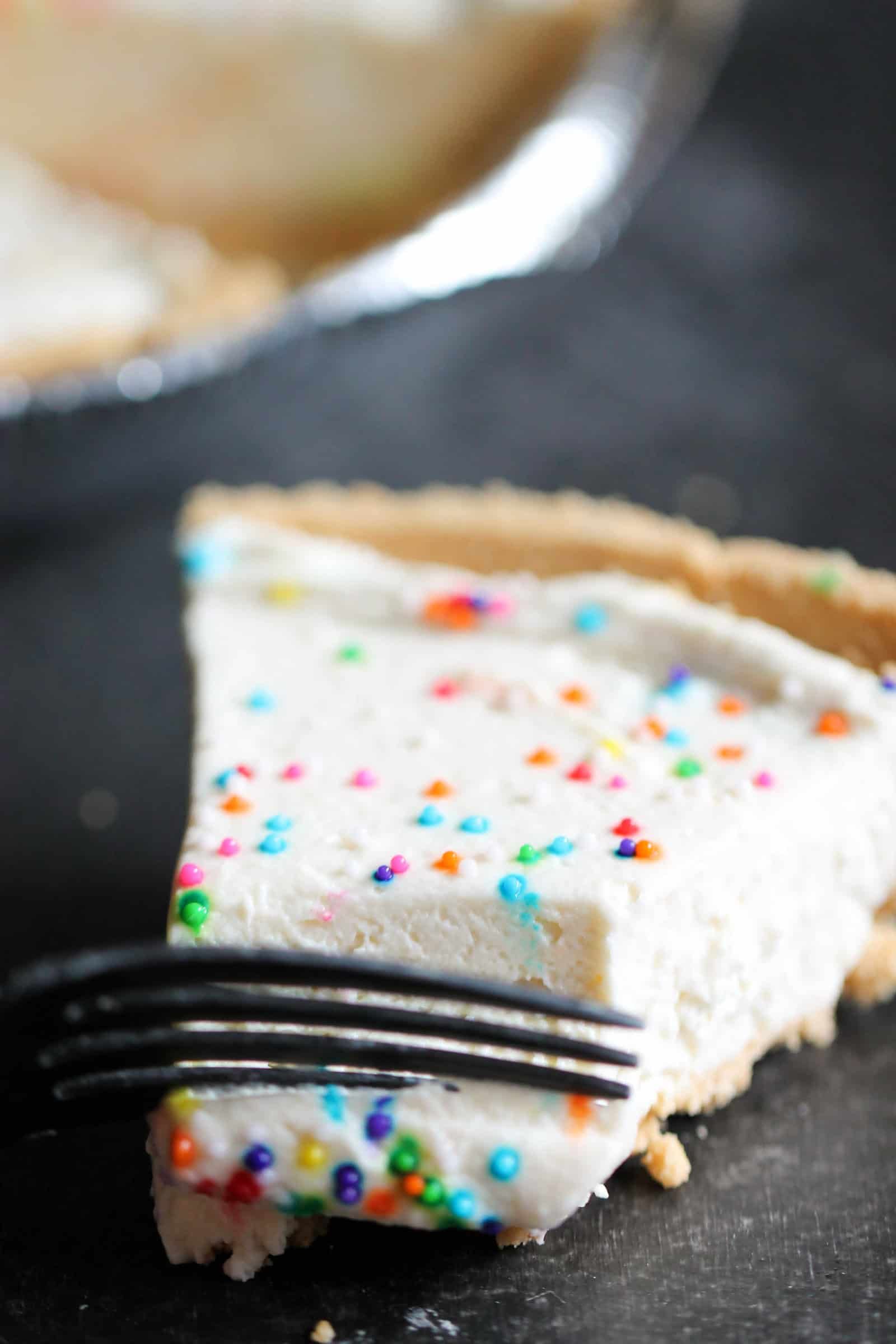 Cake batter and cheesecake… need I say more? It's the perfect combination. This light and cold dessert is so easy to make, and you probably already have most of the ingredients. It's the perfect dessert for barbecues, pot lucks, picnics, birthdays, or just for yourself. 🙂 5-Ingredient Recipe You know we love a simple recipe ...
The post 5-Ingredient Cake Batter Cheesecake Recipe appeared first on Six Sisters' Stuff.
Mar. 27, 2021 09:00AM EST
81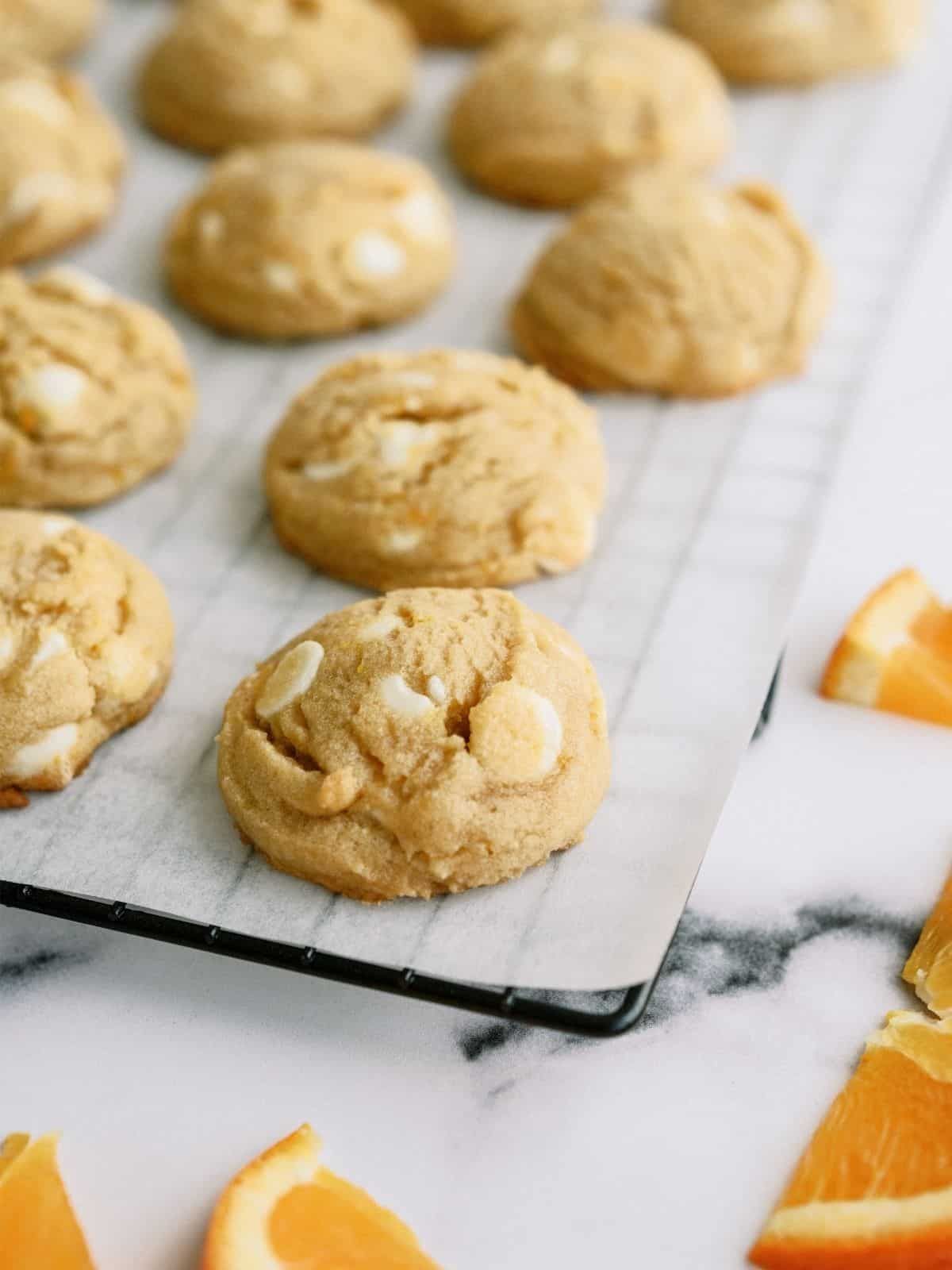 Orange creamsicle cookies is a perfect springtime cookie recipe. In fact it is the best cookie recipe for those tasty spring flavors.  This Six Sister dessert recipe is one of a kind. Anytime we bring these to get togethers everyone raves about the fantastic orange flavor.  They taste just like an orange creamsicle you would ...
The post Orange Creamsicle Cookies Recipe appeared first on Six Sisters' Stuff.
Mar. 21, 2021 03:58AM EST
70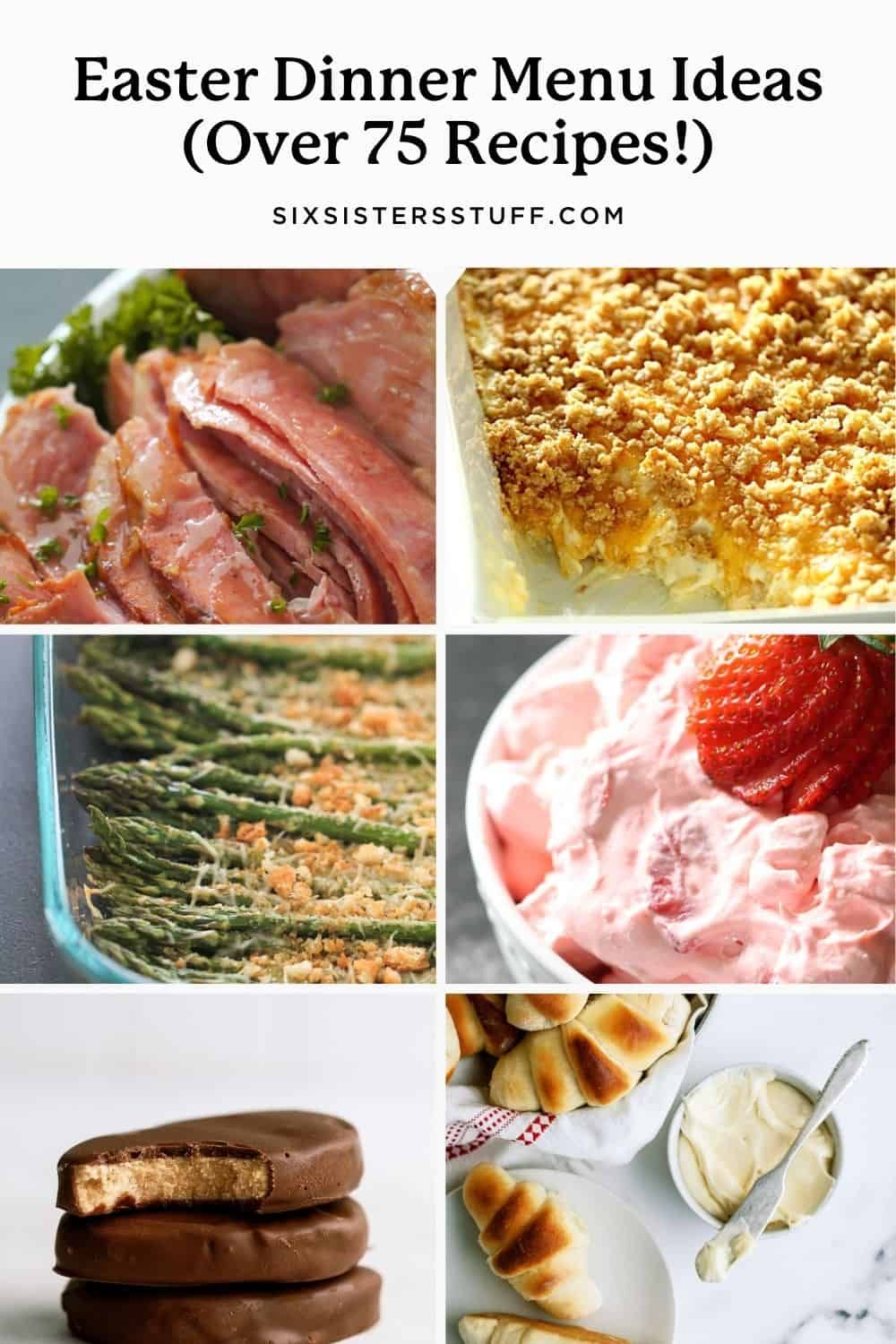 Easter Dinner has always been a favorite of ours and we are ready to help you plan out your perfect Easter Dinner Menu! We have over 75 recipes that you could use for Easter dinner. These recipes include: Main dishes Potato dishes Other side dishes Fruit salads Desserts Favorite hard-boiled egg recipes Leftover ham recipes ...
The post Easter Dinner Menu Ideas (Over 75 Recipes!) appeared first on Six Sisters' Stuff.
Mar. 17, 2021 04:12PM EST
217
This watermelon slushie is so refreshing! It's a healthy, satisfying, no-guilt beverage. When friends arrive for a visit, reach for the blender. Whip up this frozen watermelon drink. It's a nice cool way to beat the heat.
If the mixture melts down in the pitcher before it's enjoyed, no worries. It makes a delicious base for watermelon limeade. You can strain it though a fine-mesh sieve, or just add cold sparkling water and serve over ice!
Seedless watermelon
Limes
Agave nectar ( blue agave syrup )
Fresh mint
Purified water
STEP 1: Separate the frozen watermelon pieces (snap them apart) so there aren't large chunks sticking together. Add them to the container of a high speed blender with agave nectar, lime juice, and mint...
See the full directions on my site
Nutritions
PER SERVING *
% DAILY VALUE*
Fat
Polysaturated Fat
0.0g
0%
Monosaturated Fat
0.0g
0%
* Percent Daily Values are based on a 2,000 calorie diet. Your Daily Values may be higher or lower depending on your calorie needs.
Make watermelon slushie with 4 ingredients plus water. It's icy, cool and refreshing! Enjoy this frozen watermelon drink all summer long!
My Recipe Magic © 2018 Recipe Magic, LLC.