My Recipe Magic © 2017 Recipe Magic, LLC.
Recipe Magic © 2018 Recipe Magic, LLC.
Sep. 10, 2021 09:00AM EST
21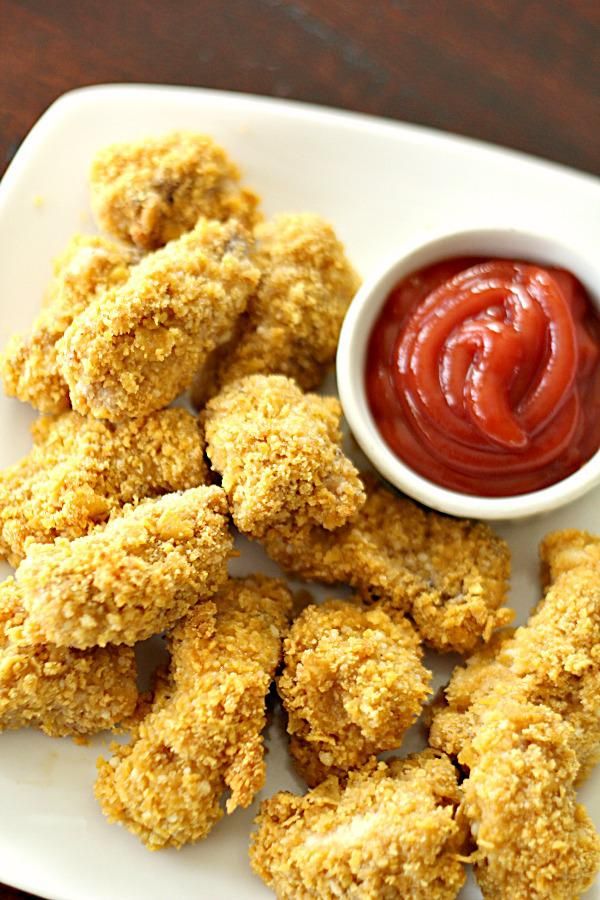 Chicken nuggets were a staple in my life growing up, but my kids hate frozen chicken nuggets! I guess that it is a blessing and a curse –  a blessing because I don't love how processed chicken nuggets are, but a curse because it sure would be nice to throw some nuggets in the oven ...
The post Homemade Baked Chicken Nuggets Recipe appeared first on Six Sisters' Stuff.
Aug. 05, 2021 08:18PM EST
136
You will never want store-bought donuts again after you try The Best Homemade Donut Recipes by Victor's Kitchen! The sweet simplicity and flavor of these donuts will have you craving the recipes for years to come!
Few things are better than a sweet, moist, and delicious homemade donut. You will seriously be in love with these to die for donut recipes the moment you taste them!
1.In a Bowl Take 1 Cup Lukewarm Milk and Add 1 Tbsp Powdered Sugar
2.Mix the sugar in the Milk thoroughly
3.Add. 2 Tsp Active Dry Yeast and Mix well so that no lumps remain.
4.Cover with a plastic Wrap and keep at rest for 15-20 Minutes in a warm Place.
5.Take a Large bowl and add 1 ½ cups of (Flour) Maida.
6.Add: 2 Tbsp Powdered sugar, 2 Tbsp Milk powder and ¼ Tsp Salt and Mix Well.
7.Slowly add the Activated Yeast Mix Milk in the bowl and mix till a soft dough is made.
8.Add: 1 Tbsp Butter and mix it in the dough till the butter is absorbed.
9.Cover the bowl with a plastic wrap and keep the bowl in a warm place for 1 ½ -2 Hours so that the dough rises and doubles in size.
10.After 2 Hours – Sprinkle some dry flour on the dough and punch it with the fingers so that the trapped air is released.
11.Dust the table counter with dry flour and transfer the dough.
12.Knead the dough for 4-5 minutes by Spread and fold method.
13.Roll the dough on the counter and cut the desired size donuts. You can use a cup or glass to cut the dough into desired shape/size.
14.Always dust the edges of the cutter being used to prevent it from sticking. Dust a tray or plate and transfer the donuts.
15.Take around 1 ½ cups of oil in a pan. Heat the Oil and bring the flame to medium low.
16.Now fry the donuts from both the sides till they turn pink in colour. And now Fluffy and Soft Do Nuts are ready.
Ingredients for Decoration of Chocolate Coated Donuts
1.Do Nuts
2.White Chocolate Compound – 75 Grams
3.Brown Chocolate Compound – 100 Grams.
4.Assorted Coloured Sweet Vermicelli – 1 Tsp Each.
5.Microwave the white and brown chocolates in separate bowls for 30 seconds each for melting.
6.Dip the Donuts in the molten chocolate as shown and decorate them with the assorted sweet vermicelli's according to your choice and taste.
For Chocolate Coated Donuts:
1 (½ Cups) All-Purpose Flour
1 Cup Milk ( Lukewarm )
2 Tsp Active Dry Yeast
1 Egg
1 tbsp. Butter
3 tbsp Sugar (Powdered)
2 Tbsp Milk Powder
Nutritions
PER SERVING *
* Percent Daily Values are based on a 2,000 calorie diet. Your Daily Values may be higher or lower depending on your calorie needs.
Jul. 08, 2021 09:23PM EST
64
99 variety Cheese dosa Bangalore street food | Jina Dosa | Roll Dosa is the best recipe for kids as well as it includes a lot of mixed vegetables and Cheese. It is a great alternative for cheese burst pizza or just replacing your normal dosa with these delicious ingredients.

Jul. 02, 2021 09:00AM EST
95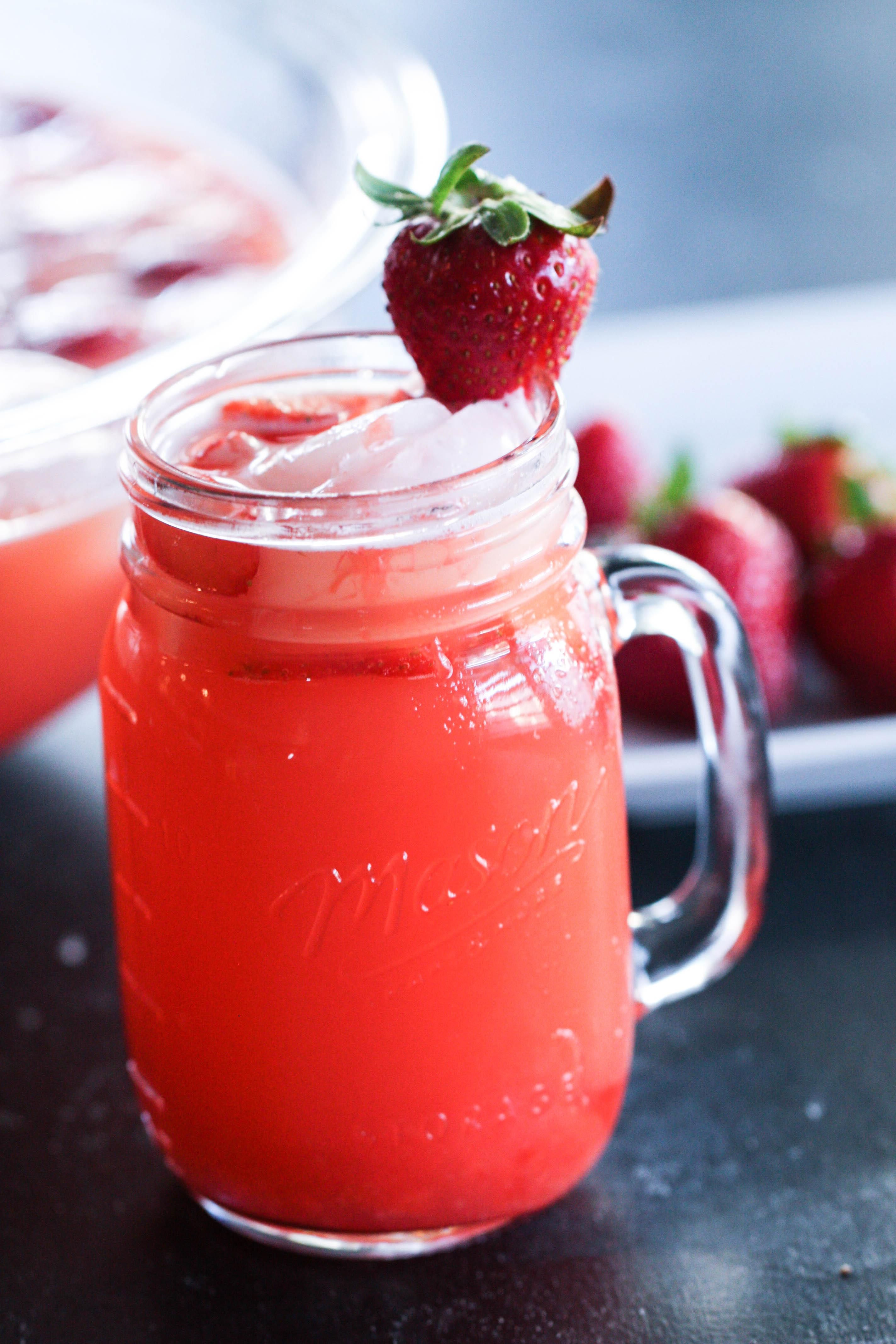 Hooray for summer. This Strawberry Slush Drink Recipe is the perfect drink for a hot summer's day or a summer BBQ. This is always a barbecue staple at our summer get togethers. It is so easy to make and it tastes amazing. It only requires a few simple ingredients, and it's the best way to ...
The post Strawberry Slush Drink Recipe appeared first on Six Sisters' Stuff.
Apr. 13, 2021 09:00AM EST
66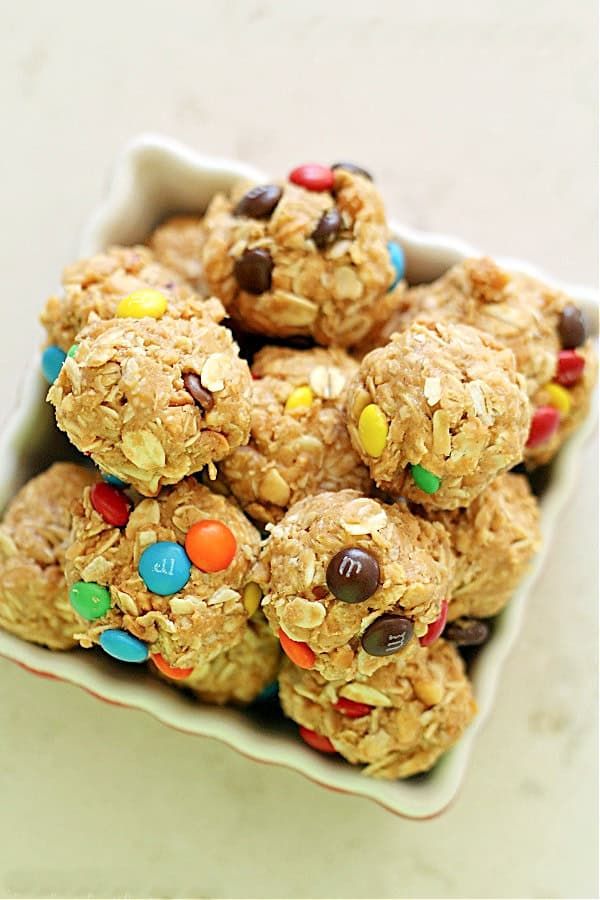 Our kids are back in the kitchen sharing this fun and easy snack idea: No-Bake Oatmeal Peanut Butter Balls. To our kids, taking pictures of your food and talking about each step as you make it is normal to them because that's how life is when your moms are bloggers. They are pretty hilarious and ...
The post No-Bake Oatmeal Peanut Butter Balls Recipe appeared first on Six Sisters' Stuff.
My Recipe Magic © 2018 Recipe Magic, LLC.