My Recipe Magic © 2017 Recipe Magic, LLC.
Recipe Magic © 2018 Recipe Magic, LLC.
Jul. 14, 2022 06:35PM EST
161
www.akitchenhoorsadventures.com
Homemade Banana Pudding has 5 ingredients and is made with ingredients you probably have on hand right now! There's no need for pudding mix! #DairyMonth
May. 24, 2022 09:00AM EST
24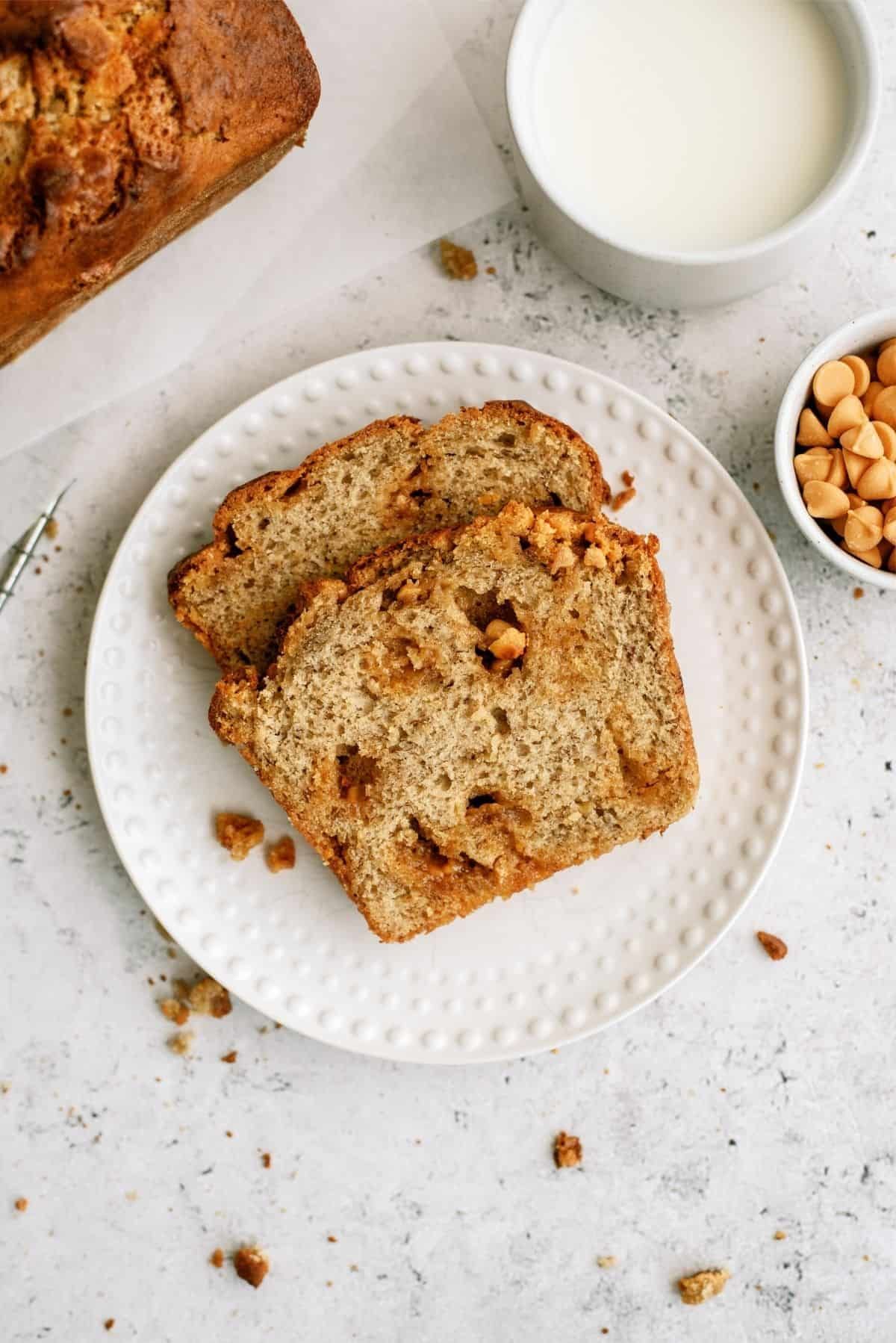 If I'm honest, a good banana bread recipe is an Achilles heel for me, and this butterscotch bread recipe is the best banana bread recipe. Since we tried it once, we keep making it over and over.  Just imagine a cute little French chef kissing the tips of his finger and releasing them to the ...
The post Butterscotch Banana Bread Recipe appeared first on Six Sisters' Stuff.
May. 23, 2022 09:00AM EST
13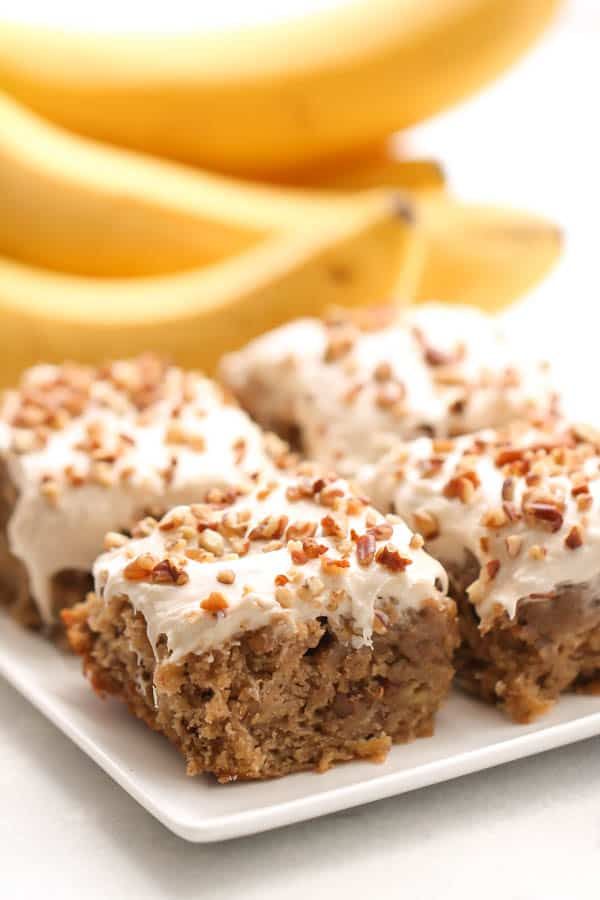 These banana nut blondies are bursting with flavor!  But we'll be first to admit that the maple frosting takes them over the top!   We could eat this delicious frosting with a spoon! These blondies are dense and very moist.  Our kids loved them  and it's a great way to use up those ripe bananas! ...
The post Banana Nut Blondies with Maple Frosting Recipe appeared first on Six Sisters' Stuff.
May. 09, 2022 09:00AM EST
18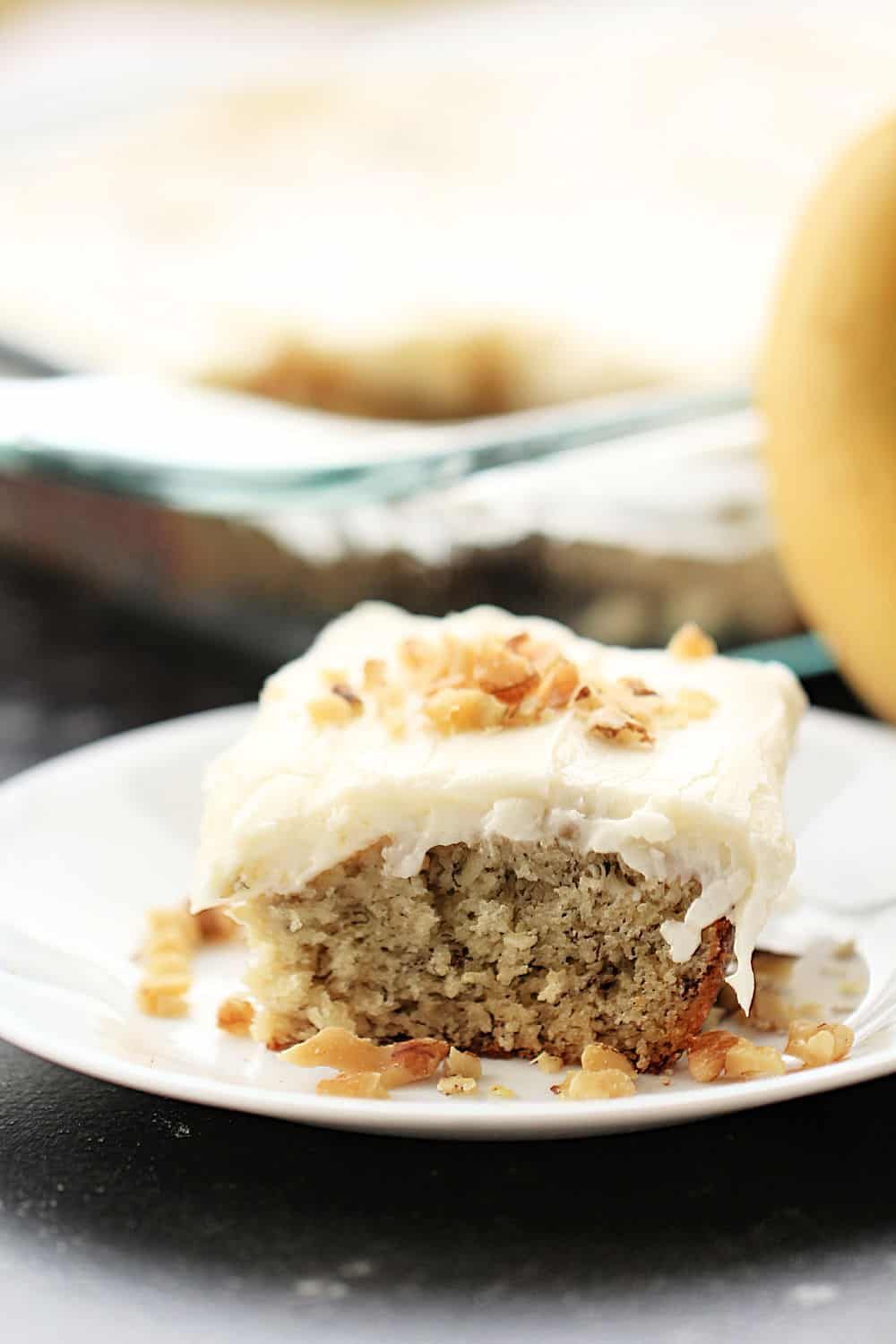 You'll love our Frosted Banana Cake. I am a BIG fan of banana bread and when I had some overripe bananas, I was going to whip up my go-to recipe but then decided to try something different. I came across this recipe for Frosted banana cake that claimed to be the "best ever." With a ...
The post Frosted Banana Cake Recipe appeared first on Six Sisters' Stuff.
May. 03, 2022 06:23PM EST
48
If you want to make delicious ice cream at home, this Easy Cherry Pecan Ice Cream is a must-try!
Cherry Pecan Ice Cream Ingredients::
4 pieces large ripe bananas ( sliced and frozen )
1-2 T. honey
1 t. real vanilla extract
¼ t. salt
½ c. whole milk ( see recipe notes )
1 c. frozen dark cherries ( rinsed briefly under warm water and chopped )
½ cup pecans ( chopped )
pecans ( additional for garnish )
Step #1. Place the frozen bananas, honey, vanilla extract, and salt into a high-powered blender. Add milk and blend on high until smooth. This will take approximately 2-3 minutes.
Note: If more...
See the full directions on my site
Nutritions
PER SERVING *
* Percent Daily Values are based on a 2,000 calorie diet. Your Daily Values may be higher or lower depending on your calorie needs.
My Recipe Magic © 2018 Recipe Magic, LLC.