My Recipe Magic © 2017 Recipe Magic, LLC.
Recipe Magic © 2018 Recipe Magic, LLC.
Sep. 17, 2021 09:00AM EST
14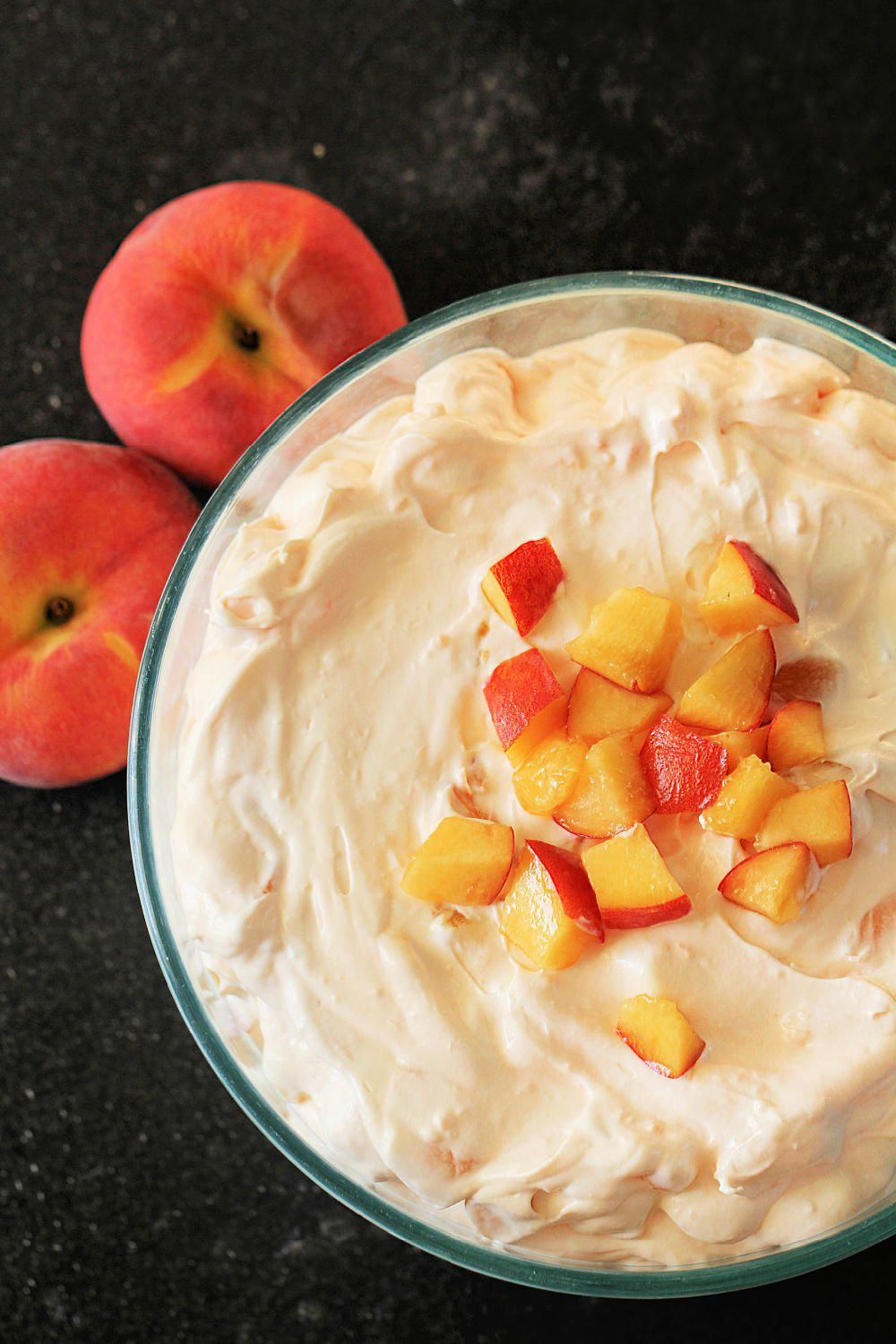 These is nothing better then fresh peaches, except for maybe this Peach Jello Fluff Salad! It's the perfect salad for parties, potlucks or a side for dinner. The salad is the perfect way to use up all those fresh peaches you get this time of year! Ingredients needed for Peach Jello Fluff Salad: 3 ounce ...
The post Peach Jello Fluff Salad Recipe appeared first on Six Sisters' Stuff.
Apr. 30, 2021 09:00AM EST
41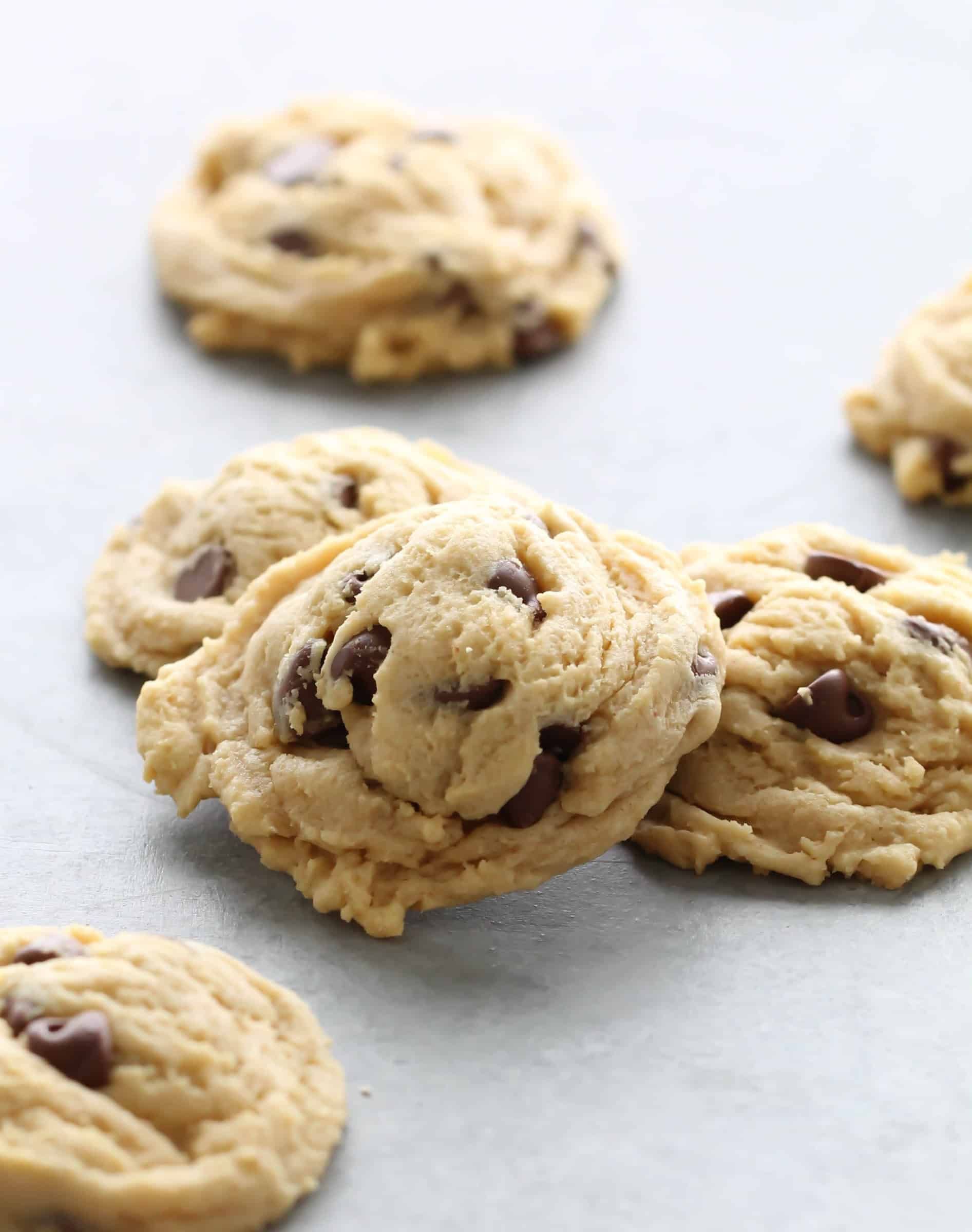 If you need an easy, but delicious, go-to chocolate chip cookie recipe, these Chocolate Chip Pudding Cookies are just what you need.  The pudding mix in this cookie dough is like magic and makes every cookie perfectly soft, chewy, and fluffy! One of my best friends, Nikki, blogs at Chef-in-Training.  She has some of the most ...
The post Chocolate Chip Pudding Cookies Recipe appeared first on Six Sisters' Stuff.
Apr. 29, 2021 09:00AM EST
35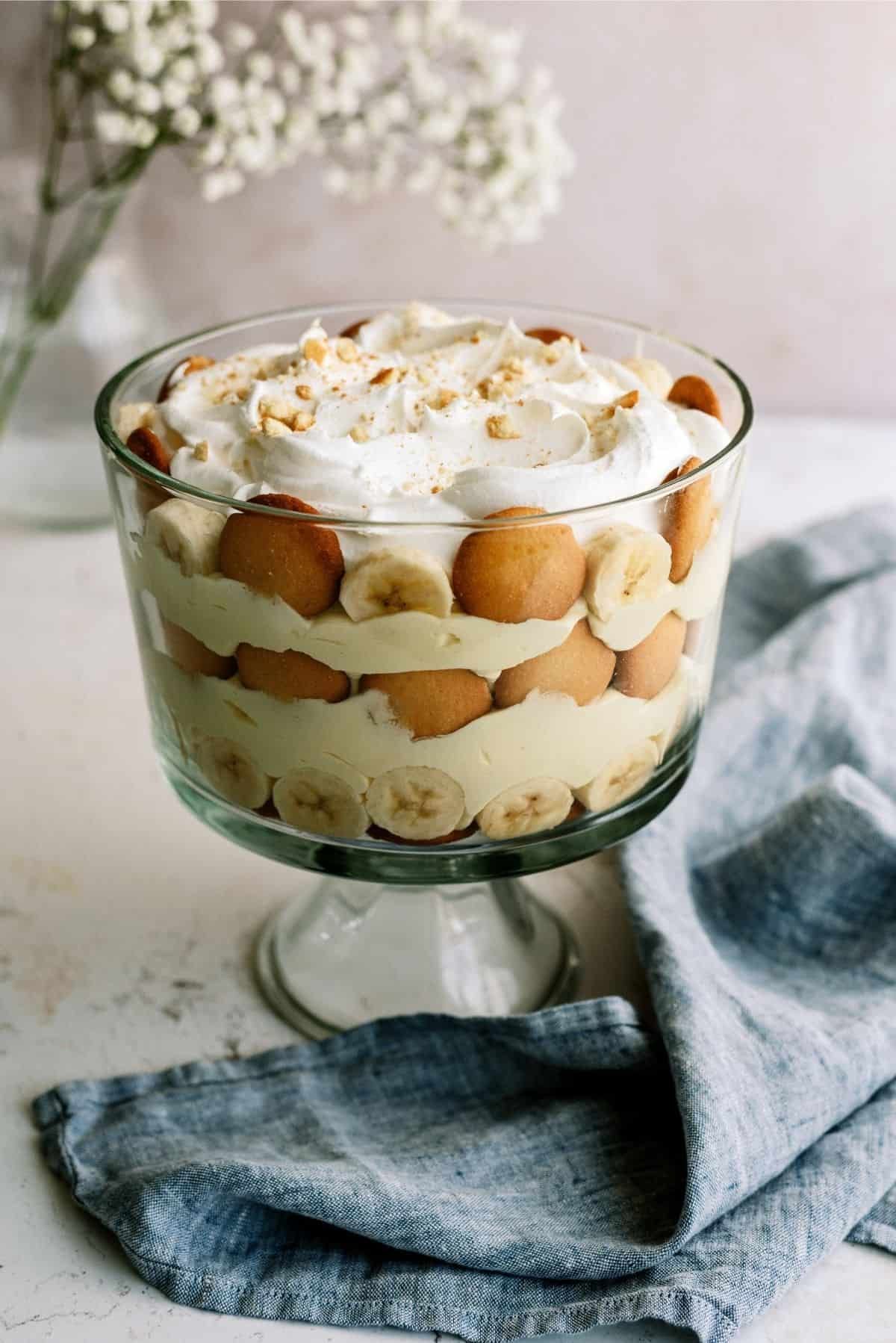 If you are looking for a creamy, tasty, and easy dessert, then our best banana pudding (trifle) recipe is the one you are looking for! I normally have everything on hand I need for this recipe, so when I am in a pinch I can make it in no time.  Sometimes I even have my ...
The post The Best Banana Pudding (Trifle) Recipe appeared first on Six Sisters' Stuff.
Feb. 19, 2021 10:00AM EST
12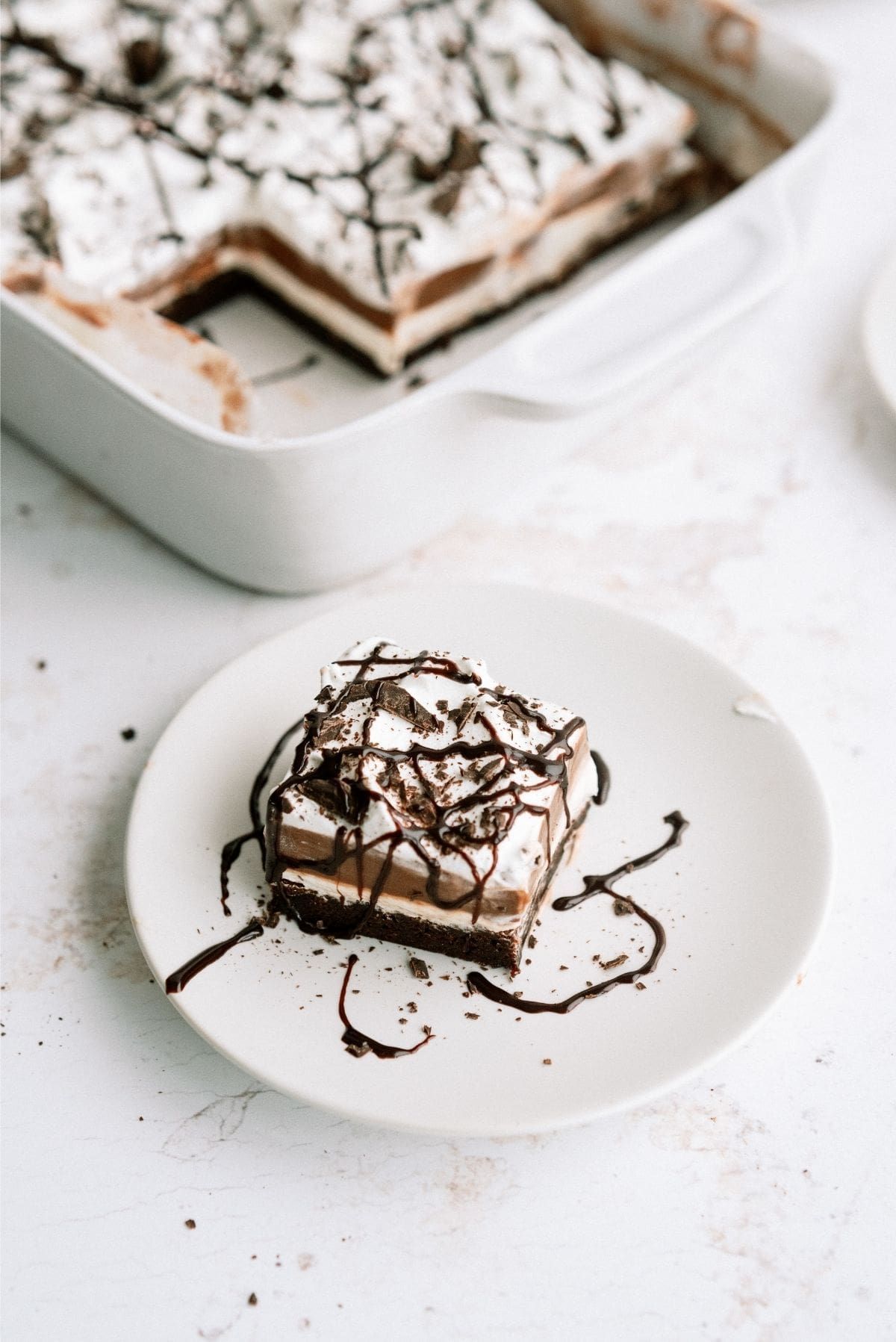 Layered brownie pudding dessert is the most amazing decadent brownie pudding dessert I think I've ever made. When you think of the best chocolate dessert recipe, that isn't cake, this one will come to mind.  This a delicious box brownies recipe that you can make up and bring to your next party or get together. ...
The post Layered Brownie Pudding Dessert Recipe appeared first on Six Sisters' Stuff.
Jul. 11, 2020 01:43PM EST
60
This creamy mango chia pudding idea is a perfect vegan dessert recipe to try. A pudding dessert recipe made with only four ingredients. A delicious vegan mango recipe loaded with protein, fiber, and omega-3 fatty acids that will leave you feeling full of energy after eating.
Mangoes are complete with health benefits aside from being a delicious and versatile fruit. Mangoes are largely used as a sweet dessert both in the Americas and the Asian countries. The taste of ripe mangoes is sweet when ripe, but quite acid when still green. It is a juicy and fibrous fruit.
Mangoes are known to aid in healthy digestion. Mangoes contain enzymes that aid the breakdown and digestion of protein, and also fiber, which keeps the digestive tract working efficiently.
You can use almond milk instead of whole milk in this recipe to add a distinct flavor to the pudding recipe. You can use honey or agave syrup as a substitute for maple syrup as well.
16 oz mango
1/2 cup chia seeds
2 cups coconut milk
4 tbsp maple syrup
Peel and core half of fresh mangoes and transfer to a blender.
Blend into a purée.
Chop the remaining fresh mango into chunks.
Whisk together chia seeds, coconut milk,...
See the full directions on my site
Nutritions
PER SERVING *
* Percent Daily Values are based on a 2,000 calorie diet. Your Daily Values may be higher or lower depending on your calorie needs.
My Recipe Magic © 2018 Recipe Magic, LLC.